ESAT News (May 17, 2017)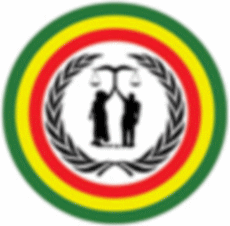 Patriotic Ginbot 7, an armed group opposing the Ethiopian regime, says its forces have carried out a surprise attack against regime forces on Monday in Libokemkem, South Gondar, killing 13 and injuring 4.
In a statement it sent to ESAT, PG7 says the attack was carried out on regime soldiers who were abusive to the local people in the area.
The Front said one soldier sustained injury on its side.
An attack by PG7 on Tuesday on two fuel trucks in Chilga, north Gondar, left the trucks burnt to the ground and seriously injured the two drivers.
The trucks were carrying fuel from Sudan to Ethiopia when they came under attack.
A source said the trucks might have been targeted because they were providing fuel to regime forces.
Attacks by PG7 against regime forces have been intensifying over the past months.